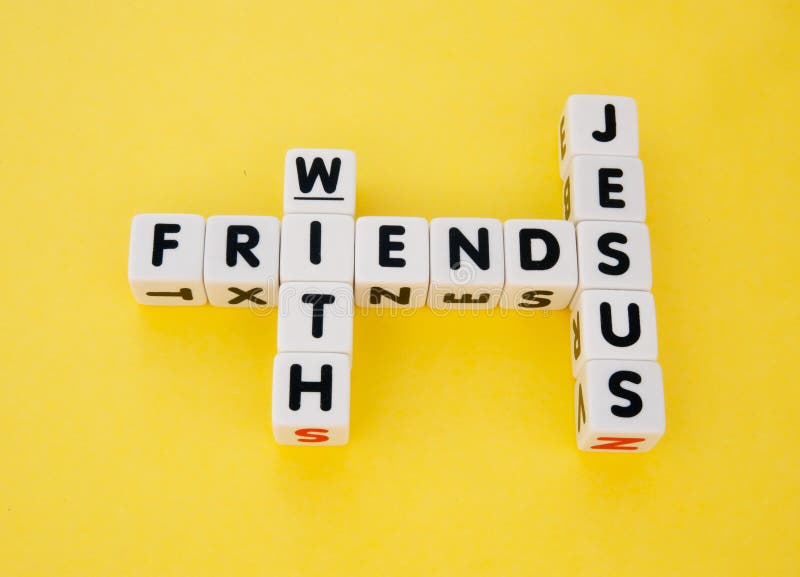 I am working on a sermon for tomorrow on John 15:9-17 where Jesus tells his disciple,
"I do not call you servants any longer, because the servant does not know what the master is doing; but I have called you friends, because I have made known to you everything that I have heard from my Father."
That idea of being friends with Jesus is interesting, because it really turns the way we normally see our relationship with God upside down.  As Frederich Buechner put it,
The love of God. The mercy of God. The judgment of God. You take the shoes off your feet and stand as you would before a mountain or at the edge of the sea. But the friendship of God?
What does it mean to be friends with Jesus?  To give up the vengeful, judgmental Jesus for one who might actually be on our side, hoping for the best in us.  It won't make the sermon tomorrow, but I am still grappling with Caroline Simon's idea:
A friend is someone who is on your side, someone who is willing to see the world from your point of view—but not the point of view of your prodigal self, the point of view of your best and truest self.
If Jesus can see us from the point of view of our best and truest self, what might happen if we did that for each other?
Just something I'm pondering as I get ready for worship tomorrow.